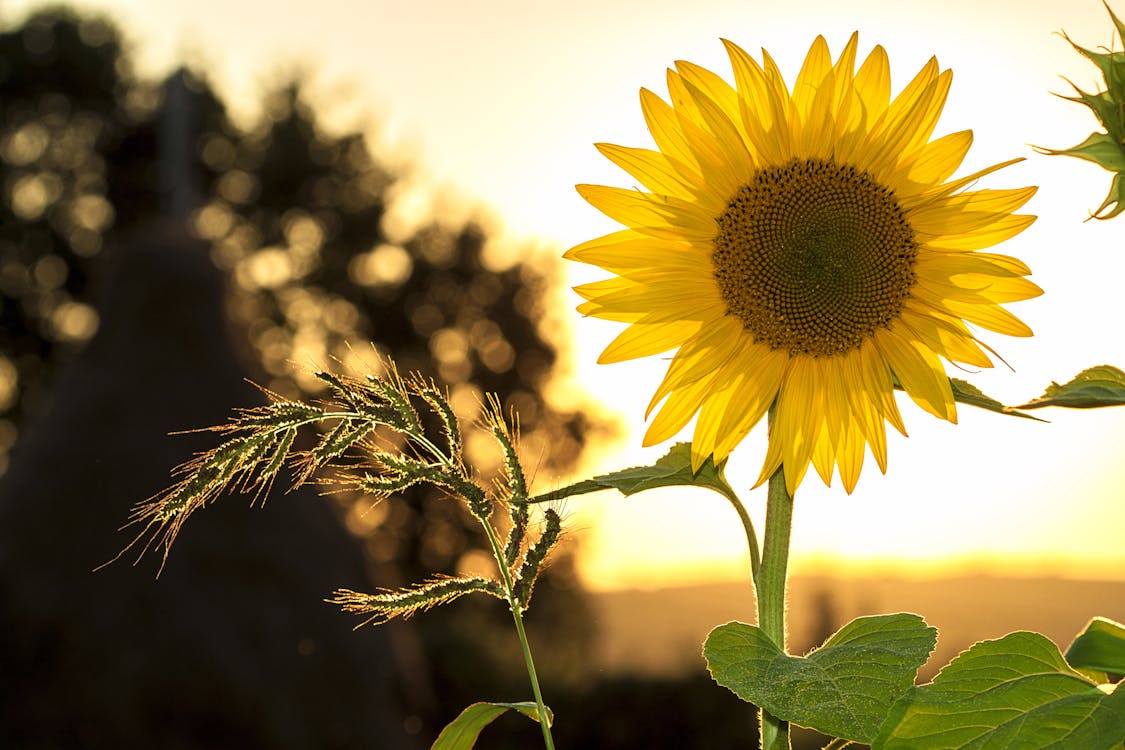 I should be working on Claiming the Shaman book 6 in my Hemlock Wolf Pack Saga , but my mind is too scattered this morning. It's one of those days most writers are familiar with. Everyone has them at one time or another, but when chaos erupts they're more common.
Some of my books have been called wholesome. I don't mind that label, because I'm the most old fashion about sex in my friend group. I like writing happy endings where the good guys win and the bad guys get their just desserts. That doesn't always happen in real life and I believe we need it in the places we escape to.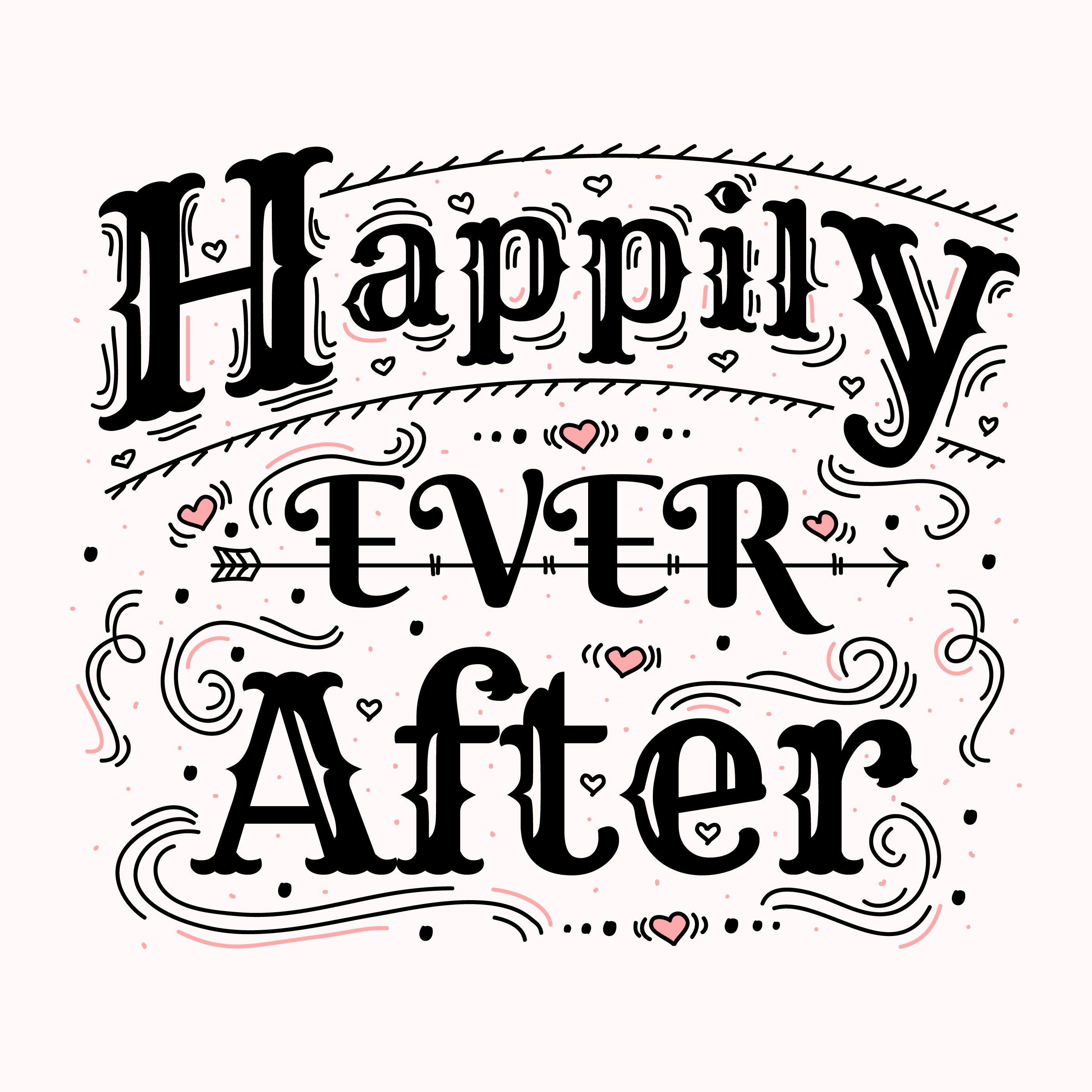 With all of that said I wanted to warn my long time readers that this blog may not be as wholesome as most of my books are. I'll be covering difficult subjects and messy situations to which there are no easy answers. Real life doesn't tie up as neatly as a book, unfortunately.
Recently, a friend told me I needed to connect with my readers more and perhaps people in general. I've always been introverted and keep a lot of things to myself. The older I've gotten the more I find myself surrounded by more words than people. Most days I like it that way. No one can write full time surrounded by people demanding their attention.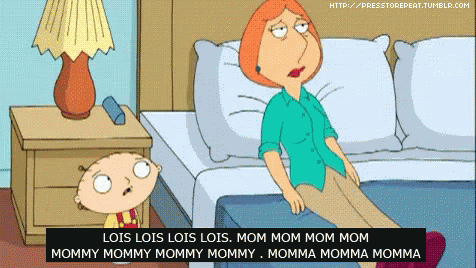 As someone who's always kept my problems to myself in large groups I find it difficult to write about the chaos my life has become this year. Two family members have passed away. Another family member is dealing with addiction and he's not who he used to be. Most of my other relatives are enablers and think I'm the asshole for not doing the same. I understand that addiction and addiction treatment is a hot button topic these days, but my message to anyone dealing with a similar problem is that it's fully within your rights to kick anyone out of your life for any reason. You are important and you deserve to be happy. You don't have to put up with bullshit.
With all of that said how do we write through chaos? These tips may be more aimed at writers who write full time, but even if you don't write I hope you draw something from them. I've always been the sort to ask "How can I turn this bad thing into something good for someone?" It's my hope that voicing these problems and tips will not only soothe something within me, but help someone somewhere who reads them.
Please note these tips don't replace seeking therapy or other professional help. If you're in need of help please reach out to someone trained to help you.
Accept Some Days Suck
Everyone everywhere has bad days now and then. Sometimes they politely wait in line behind a bunch of good days. Other times a bunch of them push their way to the front of the line and compete to be first. There's a big movement that real writers must write everyday. That's bullshit. Writing is required to be a writer and if you plan to publish you'll need to spend a lot of time writing. It doesn't have to be everyday. If a bad day pops up and you can't get words on the page don't sweat it. Tomorrow will come. Take time for self-care and work on other parts of the process: Planning, plotting, cover work.
2.Take Advantage of the Days That Don't Suck
If your life has whirled into a chaotic mess the days that are less chaotic are to be taken advantage of. Maybe you have the house to yourself and you're feeling okay. That's the day to get the words on the page. Even if you hit your normal word count goal see if you can get more onto the page. These days are your secret weapons against the chaos. Extra words help make up the difference.
3.Don't Wait For Inspiration or Motivation
This is common advice for all writers, but where chaos rules you might not find motivation easily. Tack up your long term goals for you book or series or whole writing career somewhere you see them everyday. Focus on them. In a lot of cases, they can be the lighthouse in the storm. We all need those lighthouses.
If you're life is particularly chaotic you may want to make sure you set aside time to plot your novel. I know pantsers everywhere are rolling their eyes at me, but bear with me while I explain why you need a plot to write through chaos. Being creative can be hard if things are upside down for whatever reason. With a plot you know what you're going to write each day. You can tweak it as you go, but it gives you something to focus on.
4.Tell Haters to Shut Their Mouths
There's nothing worse than going through hell and having everyone else point out why they think your writing, story, book, or whatever is useless. Tell them to shut up. Seriously, I know everyone says keep your head high and ignore them, but honestly if someone is really toxic in your life you need to kick them out if you can. If they're generally okay in most situations, but still tear down your dreams – that's toxic. I'm talking about the friend who worries about if you make enough money to live. I'm talking about the haters who just run their mouths for whatever reason. Maybe they think they're not good enough or that if you do great at something they'll have to do something too or they'll look bad. Just cut to the point and tell them to shut their mouths. I don't mean go online to reply to bad reviews or anything like that. This is in your personal life. Bad reviews happen to everyone. Don't even react to them. Once your book is in the public people can think whatever they want to about it.
5. Prioritize Your Goals
Maybe the chaos in your life isn't brought about by other people. Maybe it's your health. Maybe you need to pick up healthier habits or quit smoking to improve your health. I'm not going to lie these things take time and energy, but the good thing about them is that you can quit smoking while writing a novel. You can find time to write between working out and meal prepping. We find time for the things that are important to us. Sure, maybe we have to cancel that Netflix subscription or uninstall our favorite game for a while, but if you want writing to be part of your life it needs to be in your top 5 priorities.
6.Work Out Your Issues
While we can't make anyone else do anything (get clean, get healthy, be positive, etc.) we do get to make choices about ourselves. If you need help getting someone out of your life or letting go find a therapist. That's literally what they're there for. If you need help getting healthy ask your doctor or join a support group.
If you have fear of failure or are haunted by imposture syndrome figure it out. Everyone has their issues, but if you want to move out of chaos you have to understand and work with your demons.
7.Don't Turn Your Novel into a Journal
It's okay to leave pieces of yourself behind in a novel, but not your life story event for event. Have an addict family member and you want a side character to give your beloved MC hell? Sure, they can be an addict, but don't make it a journal. Let life inspire you, but from personal experience making a novel based too much on your own life never works out. Yes, there are exceptions, but not everyone is an exception.
I've read first drafts by fellow writers and my own that are just too journal-like for publication. When we write about something we're too involved with emotionally it's hard to create likeable characters. Sure, everyone character doesn't have to be likeable, but your main character should more or less. If you're living vicariously through your main character and torturing another character, but the motive isn't plain for your character (it's more yours than theirs) it doesn't make sense in your book.
It's okay to succeed out of spite. It's okay to kill off a character named after your ex-fiance or evil aunt, but don't let your personal feelings override the logic, character development, and plot of your book.
8.Please, Please, Please Finish Your First Draft Before You Start Editing It and Picking it Apart
You can polish up a bad first draft, but you can't publish half a book. When things are hard it's easy to pick apart everything we do including our writing, but please don't fall into this trap. There's no need to torture yourself. Get your story onto the page and then clean it up. Find a plot hole? Start a separate document and record it there. Name it something like "Draft 2 notes" and move on.
9.Lean on Your Support System
It's easy to hide under the blankets and not talk to anyone when all hell breaks loose and it's okay to do that for a while. Sooner rather than later you need to reach out to your real friends. Let them know what's going on. If there's something reasonable you need help with ask them. If 2019 has taught me anything is that your friends want to help you more than you think.
10.Remember Nothing Lasts Forever: Chaos Included
There will come a day where you look back and are amazed at what you've overcame. Seriously, think back to other hard times you've went through. Sometimes you need to make hard changes, but you're going to be okay.
Keep writing. Write out of passion, desperation, love, hate, or hell, write out spite to show the bastards they can't keep you down. Whatever reason you find, if you love your craft, please don't quit writing. Someone out there is waiting to read your book.