In my previous blog I said I believed I wrote a similar blog post in April, I dismembered. In April, I wrote several posts about getting ready for Camp NaNoWriMo, not the readathon. Sorry about that.
Now, that I have one Dewey's 24 Hour Readathon under my belt I've collected some tips to help you make the most out of your readathon experience.
Have a TBR List, but plan to diverge too.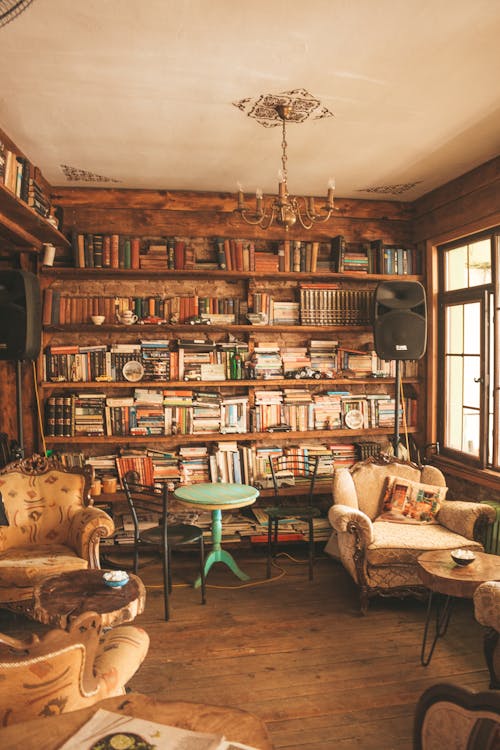 It's exciting and fun to create your TBR list for any occasion, but when creating one for a 24 hour readathon you should be aware of the pit falls. If you're like me, what you're in the mood to read isn't always the same. I planned my list way ahead of the actual date this year and have put a few other books aside in case they no longer tickle my fancy. I've also accepted it's perfectly okay to pick up a book I've read a hundred times or another book from my TBR shelf.
2. Meal Prep/Plan Ahead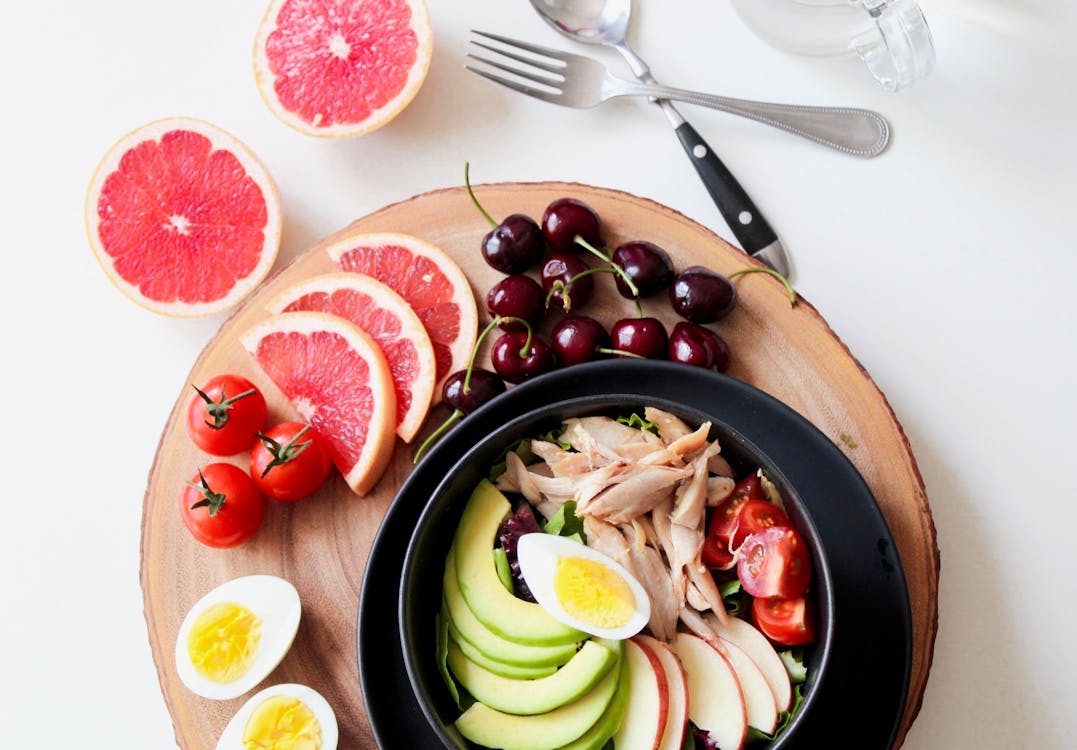 If you plan to read as much as possible during the 24 hours of the readathon be sure to plan what you're going to eat. You don't want to feel hangry or exhausted from skipping meals. While sweets and junk food are a great addition to the readathon be aware of sugar crashes and the yucky feeling from eating too much of them.
This time around I'm going to meal prep like normal and just allow myself a few extras since it's a special day. For those of you who don't know, I'm currently part of the Weight Watchers community. In the past, I've totally let myself have whatever I wanted on special days, but this year I want to keep it within reason. So, yeah, I'll probably have a brownie and some chips, but they won't be my soul source of nutrients.
3. Remember to move around.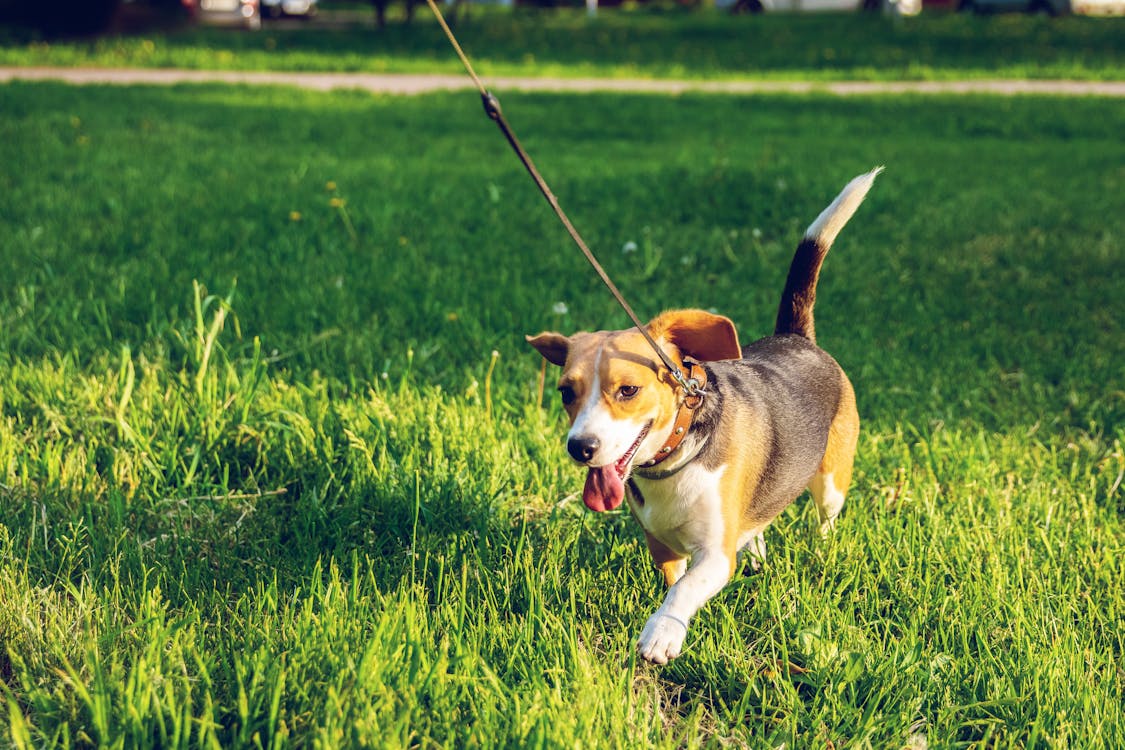 If you're planning to do your best to stay up for most of 24 hours you need to keep your blood pumping.
While everyone has they're own way of doing this I like to alternate between reading and doing small tasks around the house. I do this most of the time when I read anyway, but this is my first time testing it on a longer time frame since I plan to read for most of my waking hours that day. I'm sure some things will have to be taken care of. The pup will need to go out and I'm not planning on totally skipping my workout that day.
If the weather's nice moving outside to read or perhaps even taking your books to a cafe or coffee shop are all great options too!
4. Get Comfy
Many of us have our favorite reading spots. For the readathon make sure your area is prepared. You don't want the start of the 'day' to roll around only to find your area cluttered or ill prepared for your purposes. The day before take some time to straighten things up and gather your supplies.
5. Don't get caught up in how much you do or don't read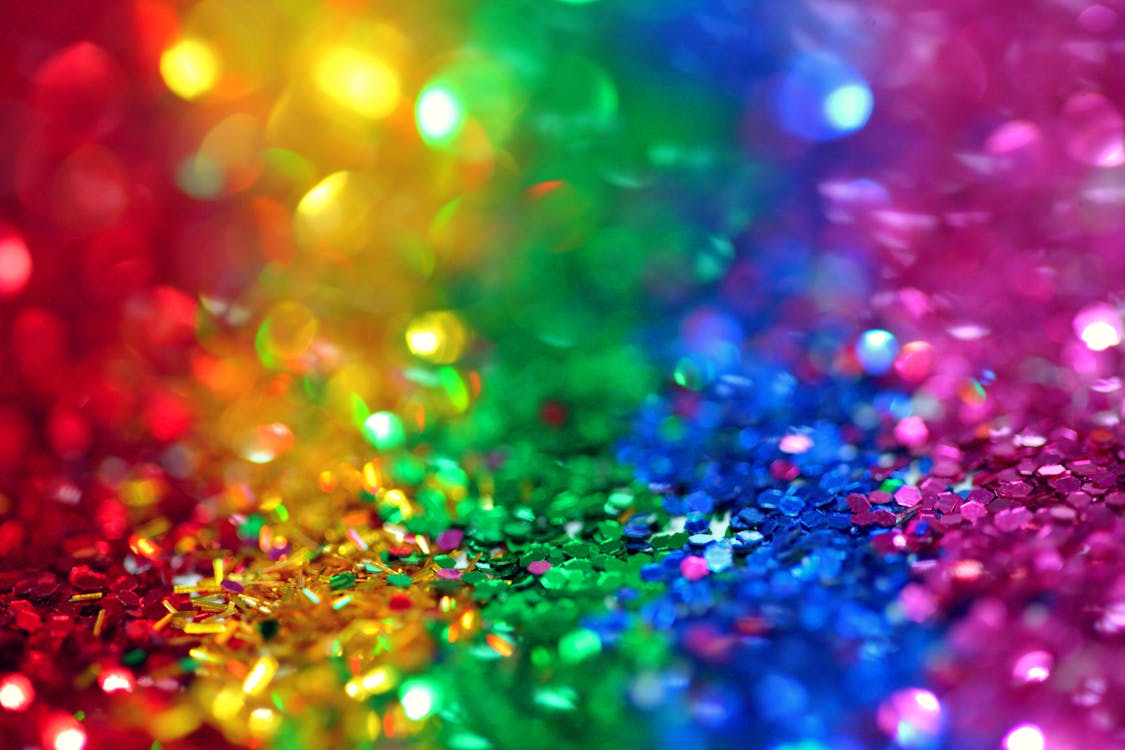 Dewey's isn't a competition. Sure, it can be fun to track reading progress, but don't think of the day as a competition to read more than other readers. You're participating in the day to enjoy one of your favorite activities. If you focus on that you'll enjoy the whole day much more.
What's your best advice for a 24 hour readathon? Let me know in the comments.