I've talked to friends, family, and readers who are all looking for a way to fill in time they're spending at home. Of course, reading is our number one go-to,  but everyone could use a bit of spice in their life.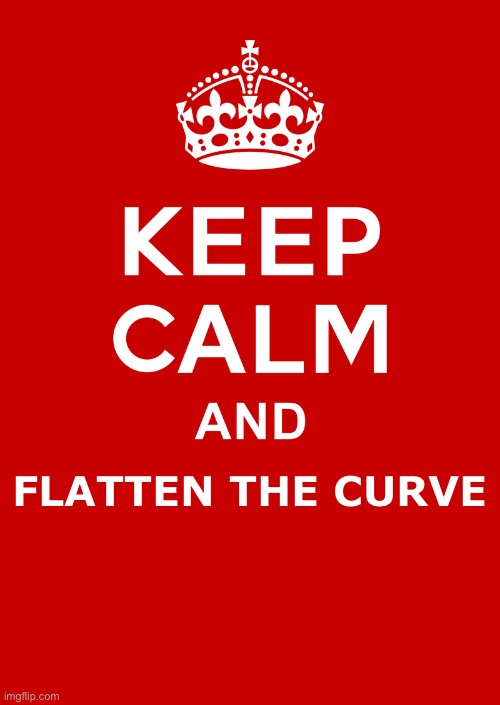 So without any further ado… Let's get onto it. readathons first. Of course, I'm biased and my favorite readathon is
O.W.L.'s Magical Readathon.
It's fun and a two parter with the first happening in April. Yep, I'm a big HP nerd (Proud Slytherin for life!!) and though the readathon doesn't have to include the HP books it is based on the exams given at Hogwarts. I participated and passed my O.W.L.'s last April. My N.E.W.T.s in August were interrupted by some crap. So, I didn't finish the challenge. This year, I'm trying again. Except I'm not going for writing. I'm going for healer. I might blog my readathon experience, but I'm not 100% positive I will.
Book Roast from Youtube (the host and creator of the readathon) can explain it much better than me. I'll link her video below. FAQs, Career paths, and prompts can all be found in the description below her video on Youtube. The first part of this readathon runs the length of April.
Dewey's 24 Hour Readathon
This happens on April 25th this year according to the director's Twitter. I participated in this one once or twice last year. It was great fun. Basically, you read as much as you can in 24 Hours. If my writing schedule allows it I will be doing this one this year. You can find more information here.
The PopSugar Reading Challenge
This is a year long challenge and you're not behind if you didn't already start. You can check out the prompts here.
Off the Grid Readathon April 17-19
This readathon encourages readers to put down their phones and read. This readathon encourages you to take as much time as you can away from all the daily distractions and really focus on reading. You can find more information here.
Queer Lit Readathon March 28 & 29 (weekend edition.) 
This readathon's title explains it all. It's all about LGBTQ+ reading and books. Hope my schedule let's me participate in this one before O.W.L.'s start.
There are many many more readathons and reading groups spread across the internet. One I'm personally active is r/52Book over on Reddit. It's a subreddit for those trying to read 52 books in a year, but anyone with a yearly reading goal (bigger or smaller) is welcome over there. It's a friendly place to chat with other bookworms and to get reading recommendations.