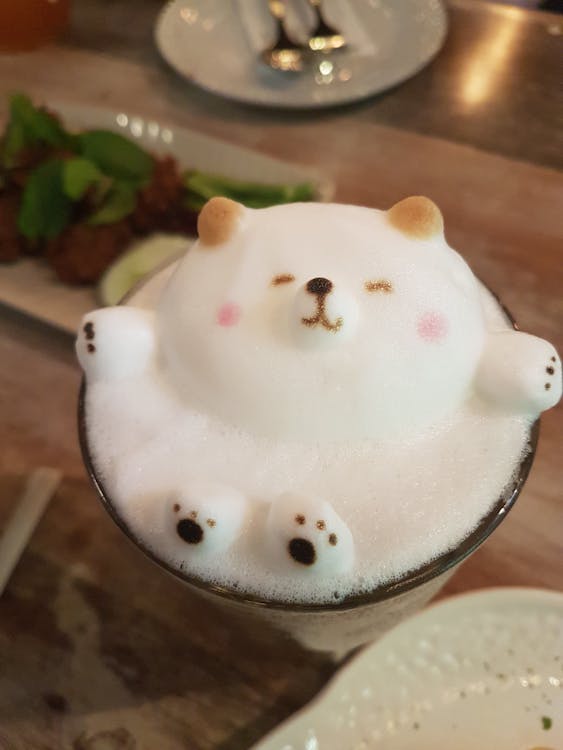 I woke up this morning and booted up my computer after some coffee and scrolling around Reddit. Then I realized I wasn't working on a book today. That's always a strange feeling to me. I decided yesterday to take today off. Seriously, editing and polishing the Crow King's Heir and getting everything ready for its launch was tedious this time around.
Editing in the background of covid19 sucks. Covid19 suck altogether, but it's definitely affected my concentration. The news is always calling to me and I'm terrified sometimes. Not knowing how this will end is difficult for all of us. I need a day off, but today's challenge is not to spend it with the news.
I'm relieved that it's live now. Everyone can read it and find out Micah's fate and stop asking me. I hate to say it, but when everyone first asked I had no clue whether or not I was going to kill off the Hemlock Universe's favorite drummer. I had a loose plan for the war, but not his fate exactly. Either way, his fate is sealed and life is what it is. I've heard from some of the speedreaders of my page (you ladies amaze me with how quickly you ate my book lol) and no one's threatened to lynch me yet so I guess it's okay. lol
Today I'm hoping to get some reading done. I'm 1/3 of the way through Stephen King's The Outsider and really want to know what the heck is going on. King's good that way. I was listening to the Institute on audio book when I decided Micah's fate. The books have zero in common except the bad guys are assholes like most bad guys are, but he KILLED MY FAVORITE CHARACTER! It's a King book. I expect this to happen, but he killed him! I won't say who, because it's a fairly new book and I don't want to spoil it for anyone. That sealed Micah's fate one way or the other.
This year I've read a lot more than I usually do in the beginning of the year. My yearly goal is 100 this time around. I read 81 last year and 58 the year before. So, here's to topping both of those. I'm at 33/100 so far. 10 books ahead. In my teens I read so much and in my early 20s too. Then life happened and I didn't get to read as much. Now, I protect that time as self care because I really do feel better on the days I read.
I'm off here to go to the kitchen for more coffee. I'd love Starbucks right now, but I'm isolating for social distancing. I haven't been out (besides the yard) since the 14th. I'm finding new and creative ways to enjoy my free time at home.
Stay safe and help flatten the curve.