#1. Stay inside and at home all the time because you're terrified of catching the plague that is COVID19.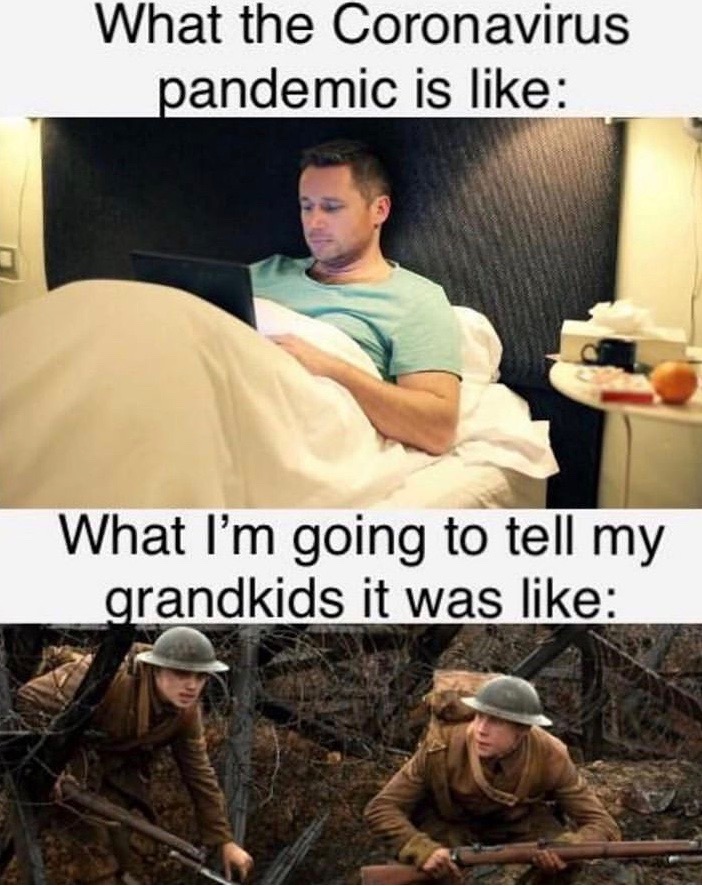 Ha. Ha. All kidding aside, I have read more this year than I have in many years. That started before COVID19 was a national emergency here in the states. I decided to go for 100 books on the GoodReads Challenge this year. I hit it pretty early. I'm at 122 for the year now.
My new goal is 162 for the year. That's a very exact number, Maggie! What's going on with you? If I succeed at my goal it would mean I read double the books I did last year. That's something to celebrate.
So, how do I really read more? (Besides the obvious I'm happily single and childfree by choice and I work from home) I just do it. Not everyone wants to read 100s of books a year. Not everyone needs to either. If you're looking to read more here are some things I've discovered over the last few years that have upped my reading numbers.
I won't be discussing how to read 'faster.' I encourage everyone to read at the pace they enjoy. That means, I'll be focusing mostly on the other factor- TIME. The one thing none of us ever seem to have enough of.
Be honest about how much time you can invest in reading.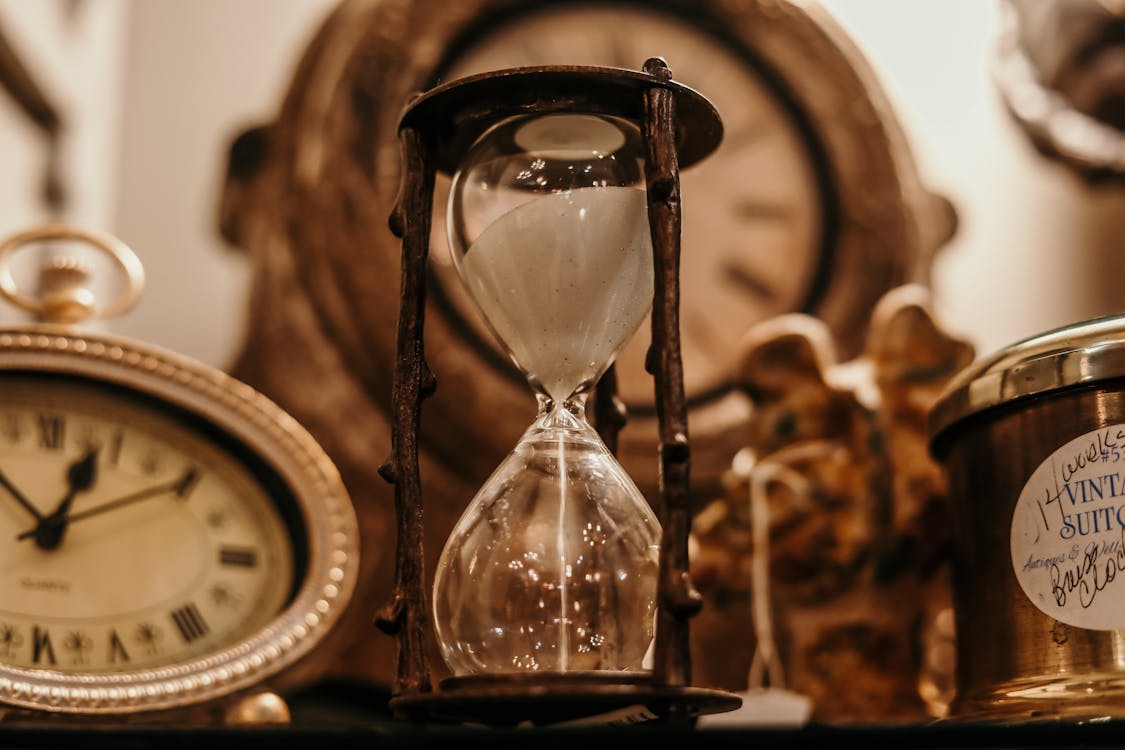 Seriously, don't plan to attempt 500 books if you're juggling chainsaws. Metaphors aside, if you know you have a busy work and home life, you're going to want to set a realistic goal for yourself. Audit your free time. Do you spend two hours a day scrolling through social media? Nix that and read. Even if it's broken up in 5-10 minute increments you can get a lot read in two hours.
2. Audit your free time.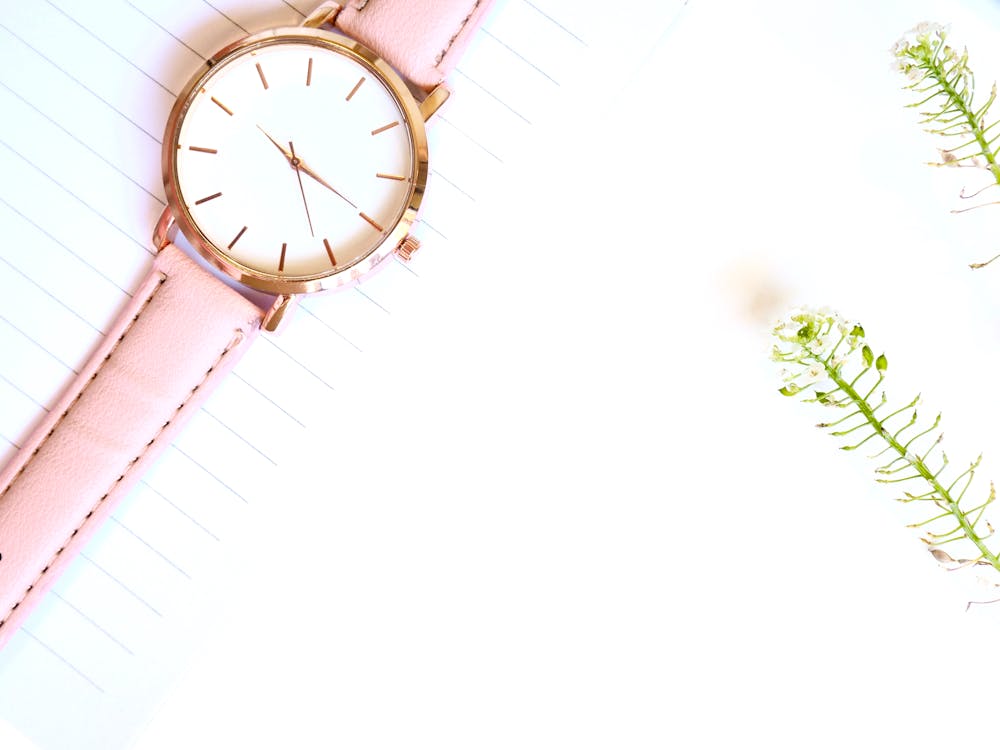 I touched on this briefly above, but if you want to read more that time has to come from somewhere.
3. Prioritize reading.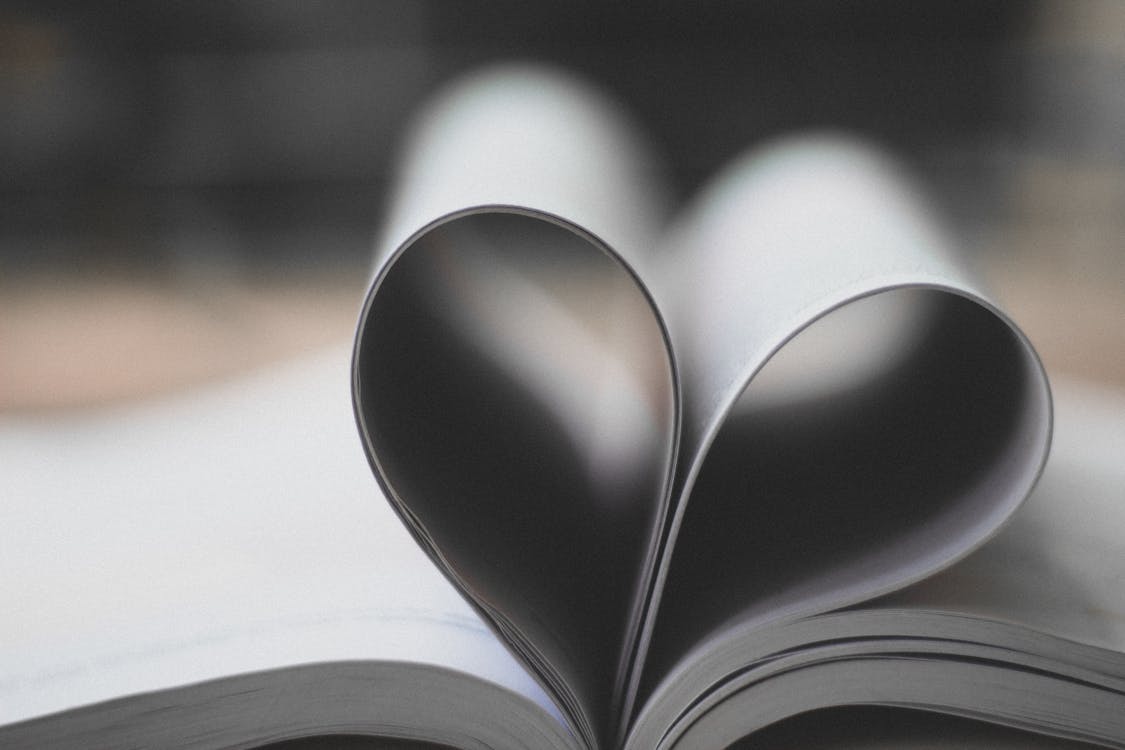 No, don't starve your kids or skip your dog's walk. That's not what I'm talking about. Cancel your streaming and cable for a month and see how much more you read. Give up gaming for a month if that's your thing. Ideally, we'd all have time to do all the things we love, but time is limited. You only have so many hours left earth and so many hours in a day.
4. Join a book club!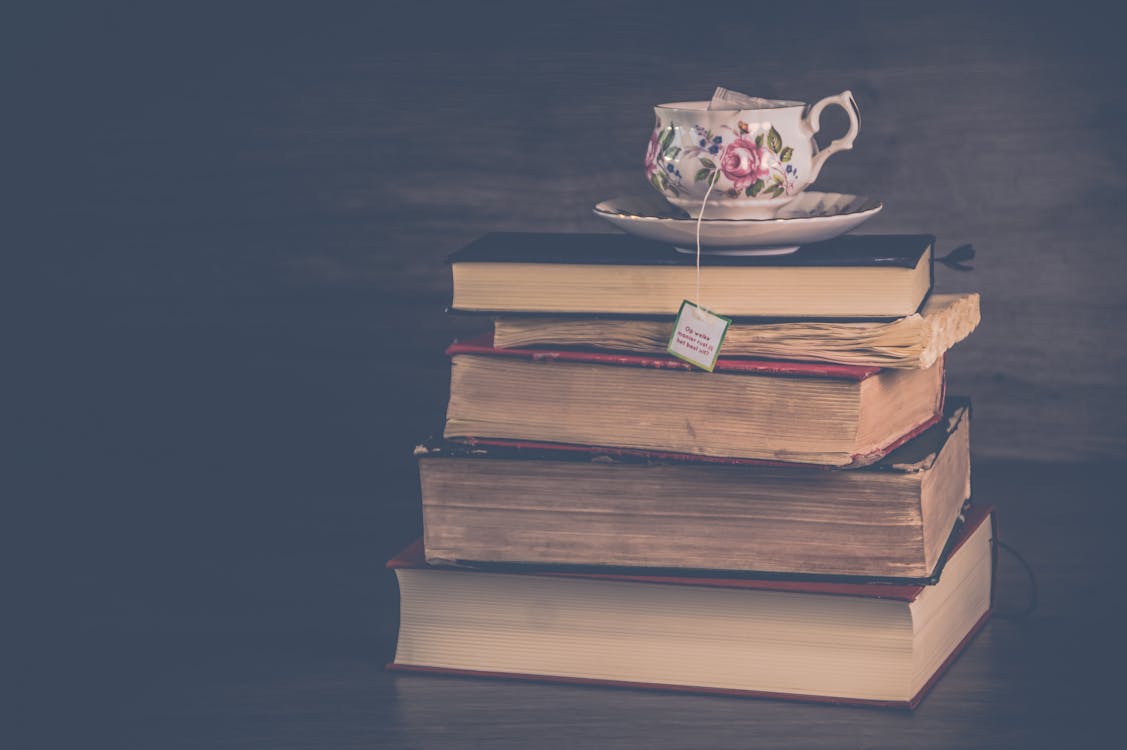 Talking about the books I read has led to me reading more books! Not just from recommendations, though I'm gotten some great ones this year. But more reading overall. Discussing the books I read makes it feel as if it's part of my introverted social life.
I'd recommend checking out Reddit's r/52book and r/bookclub. I participate almost every month in r/bookclub. In September, I'm participating in both choices – Madeline Miller's Song of Achilles and the older Age of Innocence. Come over and join us! We have some great discussions there.
5. Audiobooks!
Don't groan at me! I know that look! Up until last year I hated audiobooks. It wasn't 'reading!' How was I supposed to pay attention to the story? Well, there's a couple options here.
I listen to audiobooks while I clean the house, workout, play Stardew Valley, design my book covers, and while I craft. Depending on the length of the audiobook this can add 4 books to my total every month.
Can't get into fiction audiobooks? I have friend with that problem. She listens to memoirs and other non-fiction audiobooks that perk her interests. Got a long commute? Turn off the radio. The news is depressing anyway! Listen to an audiobook! Scribd is my current go to.
6. In a reading rut?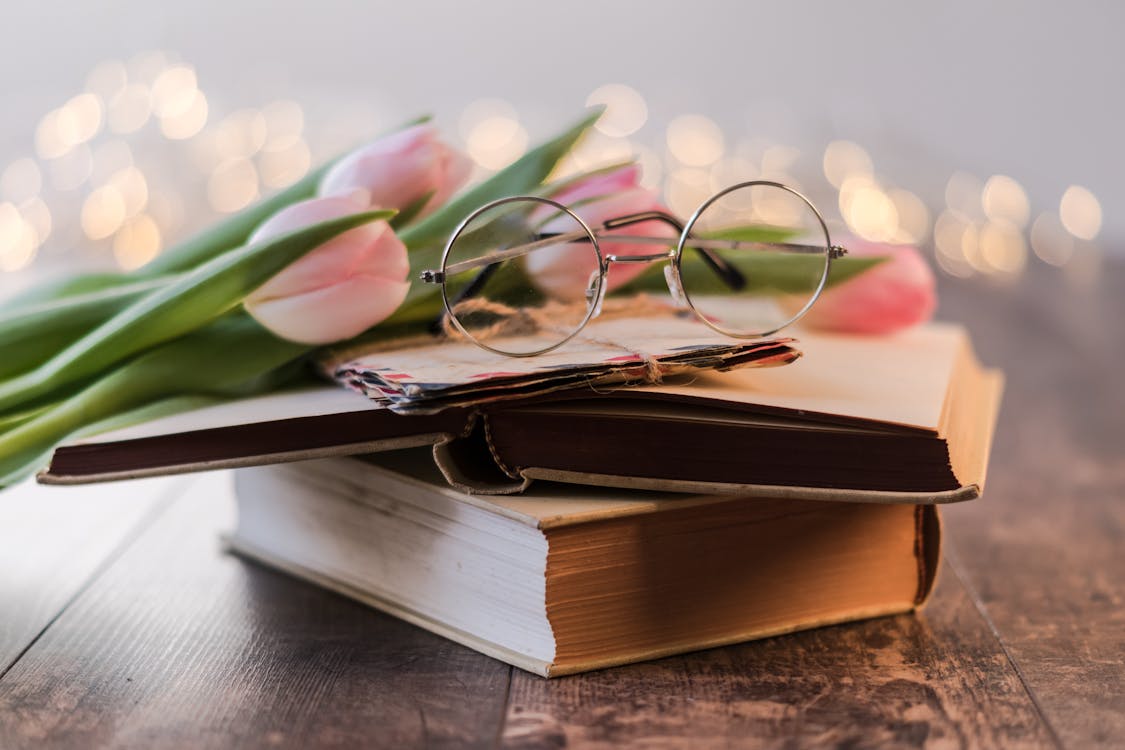 Reread an old favorite!
7. Don't make yourself read books you don't like!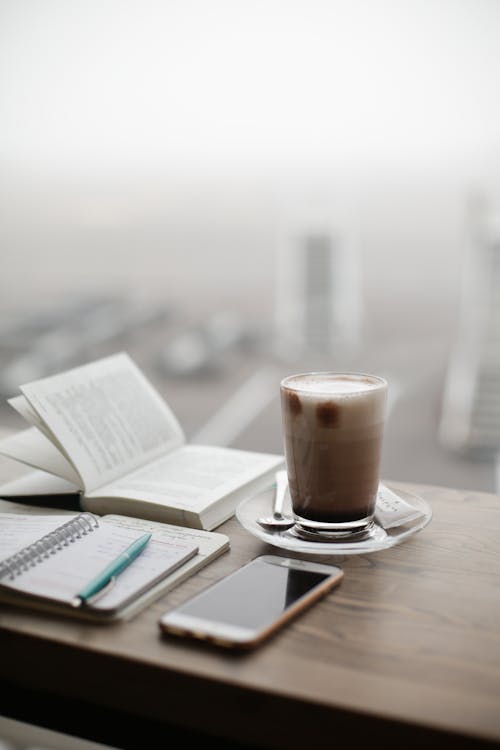 Self-explanatory!