I had every intention of blogging yesterday – I really did. Then I got caught up in the side job and then I wanted to do a bit of reading and a friend called me. Those are the reasons I write in the morning and like getting up before the rest of the world (or at least the people I know) are awake. That quiet time really makes a difference and the fact the time change STILL has me waking up an hour or so later than my normal time is affecting my word count. I'm slowly working on getting this back to normal without giving up too much sleep. The best tool in a writer's toolbox is a healthy sleep schedule – well, it is if you ask me.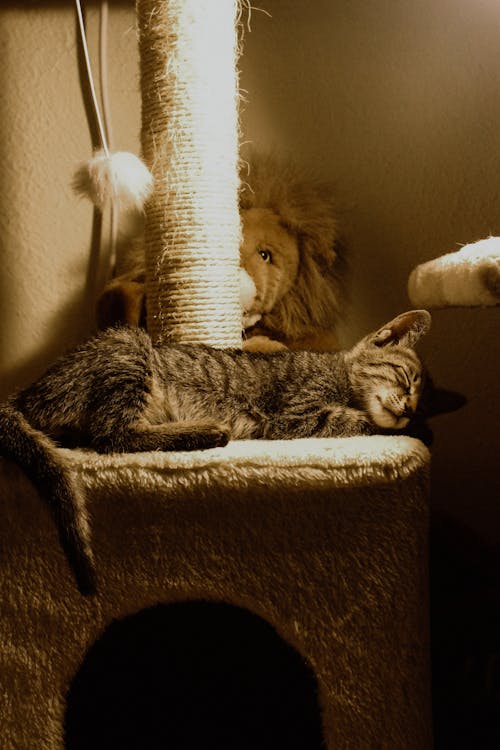 My current WIP is at 37,399 words. I hoped to reach 40k words this week, but I didn't and that's okay. I got pretty close.
April 2nd: 4,190 Words
April 3rd: 4,029 Words
So, that makes 1/3 writing days where I hit my goal so far. Though, I did have 2/6 days overall of hitting it this week. I think I'm within a few days of hitting the plotting point and that usually kicks up my word count once I have the ending plotted out. I'm close, but no cookie yet.
If you're participating how are you doing so far this month?
What I'm Writing: Book 7 of Love by Glitter Bomb
What's in Editing: Nothing :O
Current Pre-Orders: Love By Glitter Bomb Box Set 2 & Dead Mates Society (Pre-order is in Amazon's review process and the link will come soon.)
What I'm Reading: Insomnia by Stephen King & If I Was Your Girl by Meredith Russo