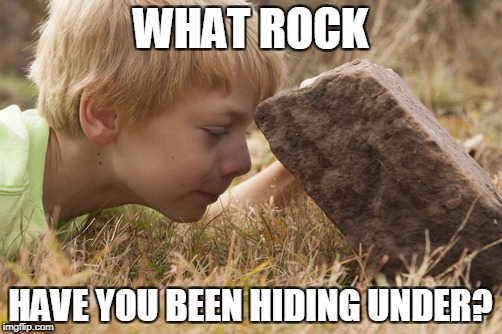 Writing. Editing. Moving. Gaming. Reading. Everywhere except for on the blog, I guess. Life's been crazy here and that was before people started hoarding toilet paper, hand sanitizer, rubbing alcohol, and tomato sauce. (Yep, that one stuck with me. You know who you are if you told me that. lol)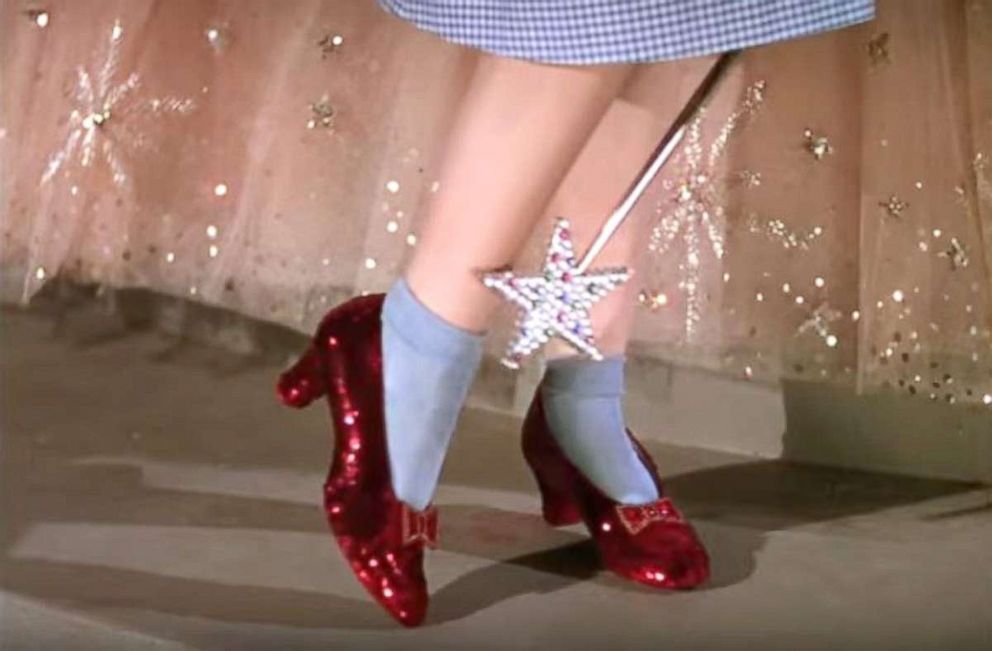 In January I made the choice to move again. Midwestern weather and me are not friends. I'm not Dorothy and have no ruby slippers so it's been an adjustment process. Being back in my small hometown isn't my idea of a great time, but it's where I am for now and the foreseeable future.
I've addressed mental health on here before. COVID19 is messing with my head sometimes. Logically, I know social distancing, staying home (haven't left my front porch since Saturday), good hygiene and all of that is the best I can do. On the other hand I'm a writer, so my brain is going crazy with possibilities if I'm not working/reading/gaming. So, I'm finding ways to stay busy. Working is my favorite way or will be once I can start book 9 of the Hemlock Wolf Pack Saga. Yes, I know, you guys want book 8 first (The Crow King's Heir.)
I'm really excited to share this one with everyone! Yes- this reveals Micah's fate for better or worse. This has been a challenging book to write. Heart wrenching, even at times, but I'm happy with how things worked out. I only have 2 chapters of rewrites left to do tomorrow. Then my lovely editor will start the next round of edits.
I hope to be more regular on the blog as staying home more gives me more free time. Coming up should be if my schedule doesn't change: A list of readathons taking place over the next few weeks and similar things. We're all stuck home alone together and I hope to fill in at least a bit of the gap we all have in our lives right now.
Stay safe and healthy and flatten the curve.